For some reason, weddings, dresses - event planning - it has come up so many times lately in conversation and on websites and blogs that I love.
Have I been oblivious to this obsession before? Or is it really escalating into "perfect day" madness?
Not exactly my top point of interest at the moment, but I must admit - these planners, these photographers, designers, these brides - sure know how to put on a good show. Here are all my favourite bits and pieces. Who knows, this may come for good future reference.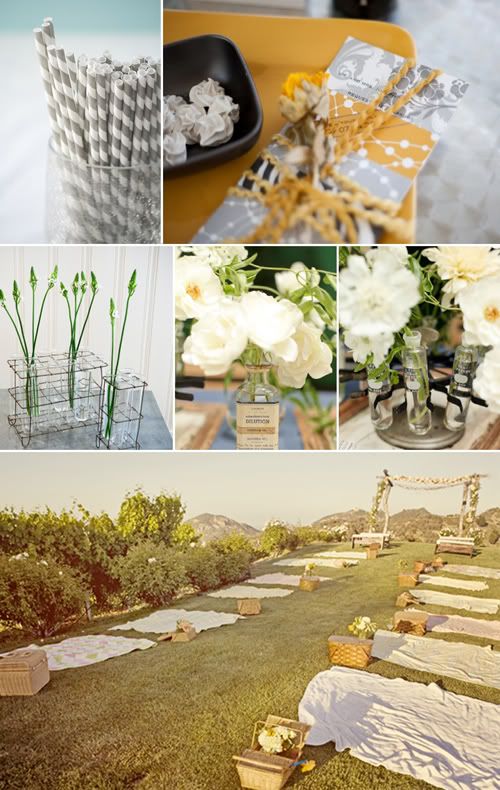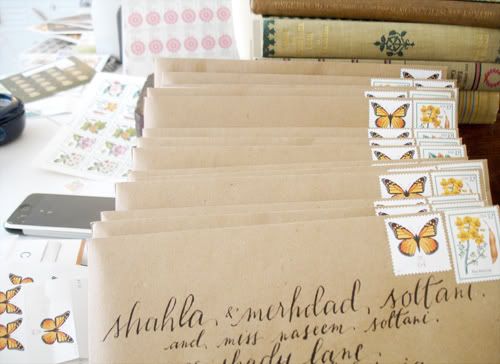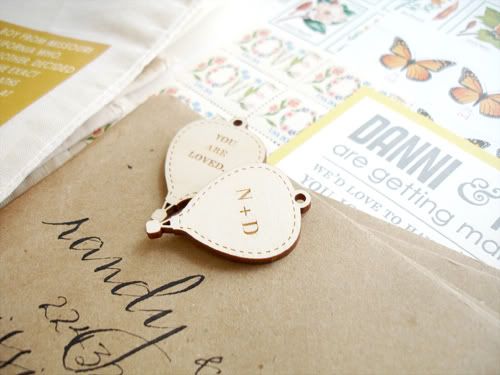 - - - - - - - - -
- - - - - - - - -
- - - - - - - -
- - - - - - - -
- - - - - - - - - - - - - -
more: